Allure Salon & Spa is the ideal setting for your spa party. Create beautiful memories at Spa Parties for every occasion… birthdays, bachelorette/bachelor parties, anniversaries, holiday celebrations, bridal parties, family events, office parties, employee incentive & rewards, stress relief management and more!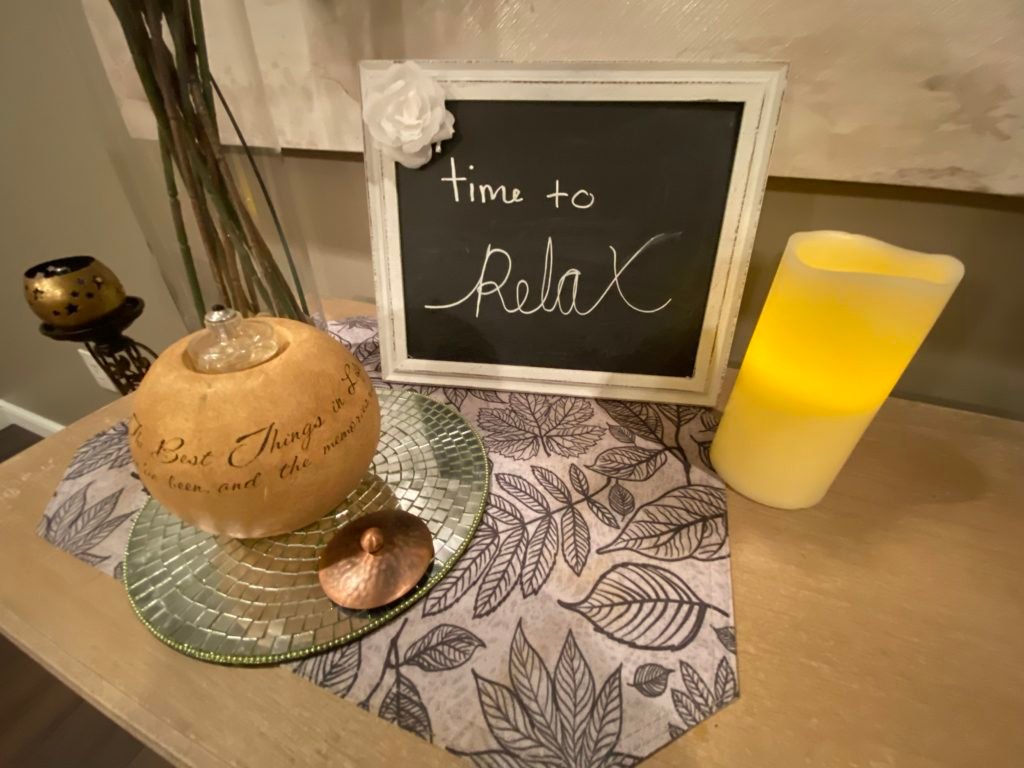 Reservations must be made two weeks in advance.
Mon 9–8
Tues/Wed/Thurs 9–9
Fri 9–5
Sat 8–5
Unless otherwise specified, refreshments are not included in prices, but can be arranged at the time of booking.
A 50% nonrefundable deposit fee and a credit card are required to hold the reservation in both our salon and spa.
Cancellations must be made 48 hours in advance. Because our staff is scheduled according to demand, the 50% deposit fee will be forfeited in the event of a cancellation unless the party is rescheduled.